Indicators that work, strategies that perform, trades that deliver!
If you're a TradeStation user and you're ready to expand beyond the platform's built-in indicator range, this free suite of tools will help you to generate new trading ideas and identify fresh opportunities to profit.
Each highly customizable indicator is also accompanied by a detailed manual demonstrating the numerous ways in which you can incorporate these powerful tools into your market analysis.
Get the TradeStation Indicators Free Download Pack
If you're really serious about improving your trading, then this suite of essential indicators is the perfect place to start.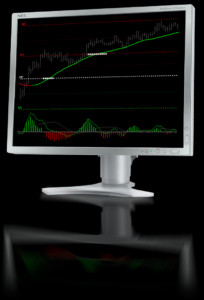 Includes each of the following tools: